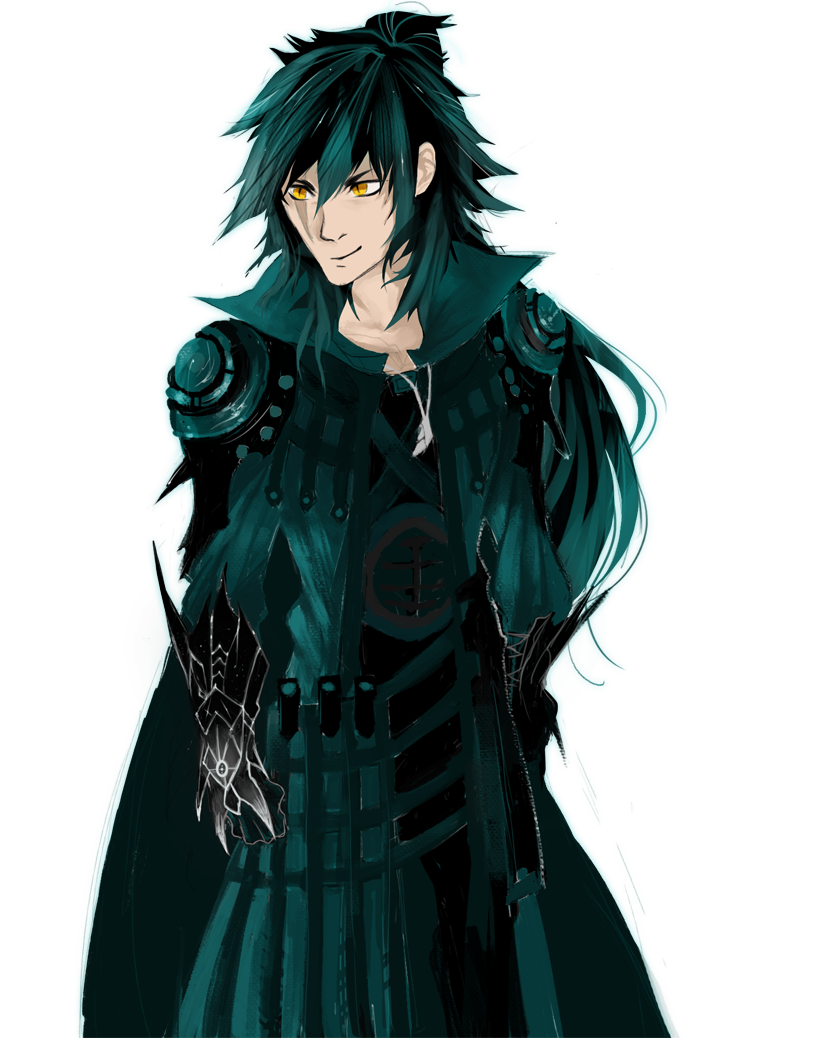 // I have finally achieved my goals.
At long last, I have achieved the status I wished for; I have risen above all the rest, and destroyed my mother's curse of forever falling behind. I am a Lethaos no longer! I have defied the laws of nature itself, and I am now a N'vaen! At last!
The price I paid was dear. I nearly lost my life. But my existence, as well as the existence of the Realms, is now assured. Hell's balance has been restored, and the Core is mine. I am one with Hell. I am Hell.
And forever I am now its guardian.