⚫ Dragon of the Moon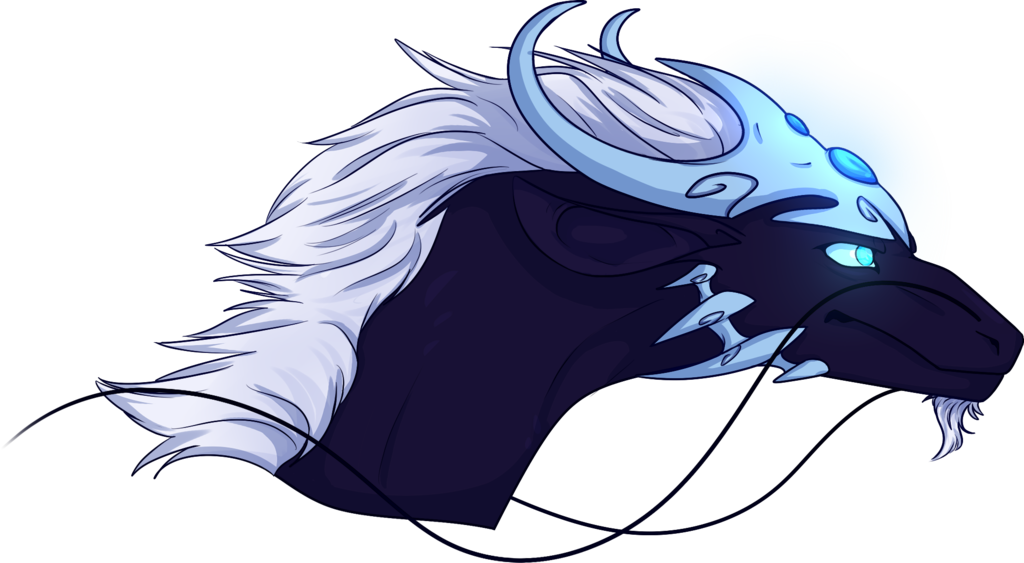 name:: Omen.
age:: around 1600.
gender:: male.
species:: circadian dragon.
sub-species:: Umbran.
height:: 6'3 at the shoulder.
rank:: vigilante.
former rank:: knight.
skill:: ghostly abilities.
affiliation:: none.
relationships::
None at this time.
A former knight turned dangerous vigilante, this Umbran circadian is a force to be reckoned with. He's arrogant, idealistic, and nothing like the peaceful tribe he came from in Lizzarkyth. Combined with his ghostly phasing abilities, he is a constant threat to the militaries of many Realm countries, and always seeks to do justice in his own unique way.